Hire a commercial new media producer in Newcastle
Mark Pinder has been working in photography and video for the last 20 years, honing his skills in photography, editing and design.
Working for most of the largest design agencies in Newcastle in web design, motion design, programming, photography, video and audio editing.
Mark has worked on SME projects, nationwide projects and global projects.

Mark is a Digital Renaissance man. Unusually, he can work in traditional creative fields as well as programming and mathematical fields. This left brain, right brain makeup allows Mark to work on multidiscipline projects and be a one stop shop for all digital needs.

Working for the last 20 years in all aspects of photography. From commercial product photography to live
event coverage.

Filming and editing videos for corporate events, adverts, instructional videos and more. Including graphics and delivering for social media/broadcast.

HTML CSS PHP MYSQL Javascript and many more languages. Producing websites, applications and games for a variety of clients across the UK.

The second most important part of your website, SEO. Knowing how to get a site or business listed on google and how to increase it's position organically.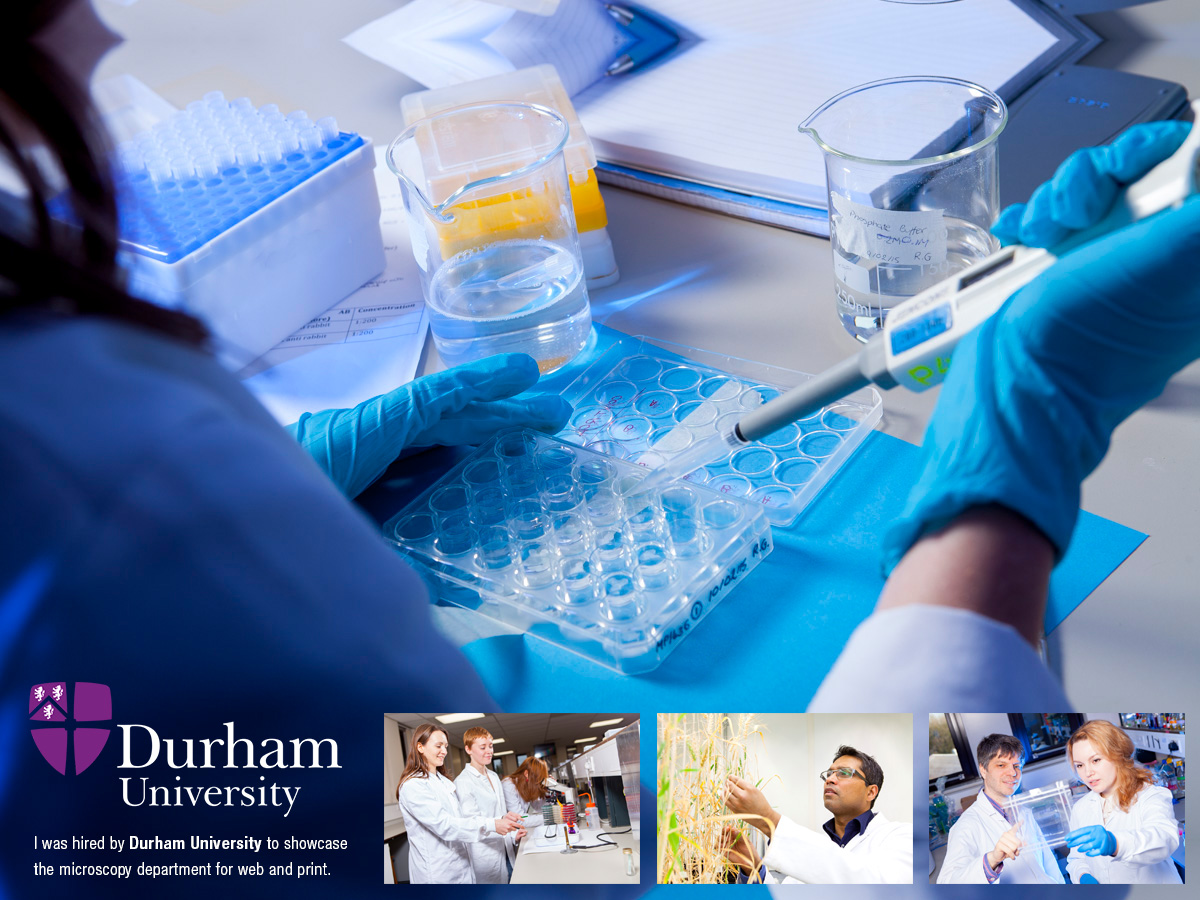 Small, large, national and international clients
Mark has the skills to work within your budget and timeframe, for any business or SME across the UK.

High quality files, delivered to specification.

Have a short deadline? Projects can be turned around very swiftly.

Photos and Videos edited, compressed and specified for social media or email.

Projects completed on time and on budget.

Some of my commercial photography work

Dont' take my word for it – here's what my clients say:
I have worked with Mark for many years. He always produces on time and on budget. I put my full trust in his photography, video, graphic and website work and enjoy his can do attitude.
Highly recomended.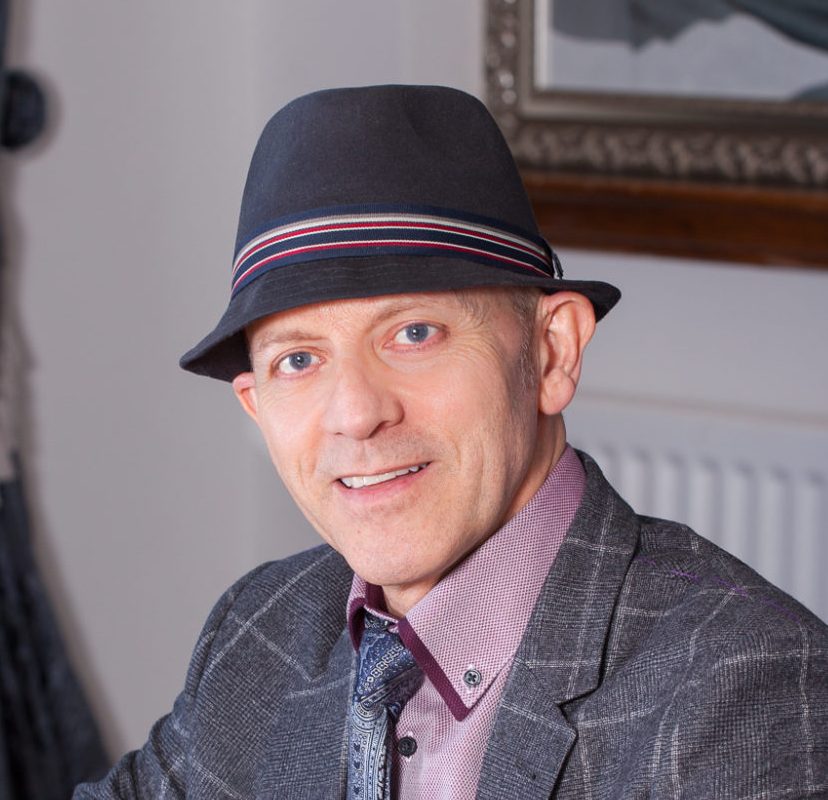 We hired Mark for several projects with the Hotel Du Vin. Photography for our company magazine, PR and our website. The images were everything we requested in the brief, and Mark easily matched the high quality of our existing image library.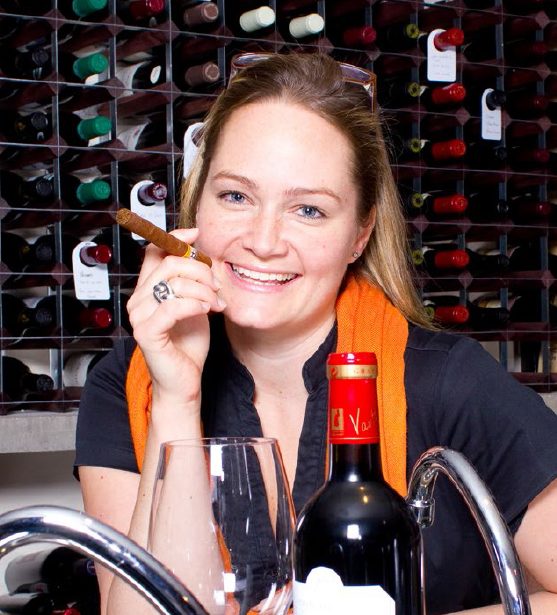 We have worked with Mark on many projects over the years. From custom websites, photography and video.
He produces great web optimised, branded photo galleries as well as video packages for us. 5 star recomended.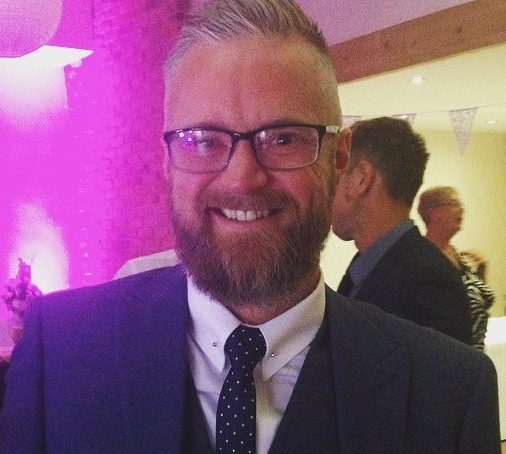 Latest work and updates below.

Drop me an email or message via social media linked below